Symptoms of a risperidone overdose may include an increased heart rate, feeling lightheaded or fainting, drowsiness, low blood pressure and restless facial muscle movements. If you think you've overdosed, seek emergency medical attention right away.
Continue Learning about Antipsychotic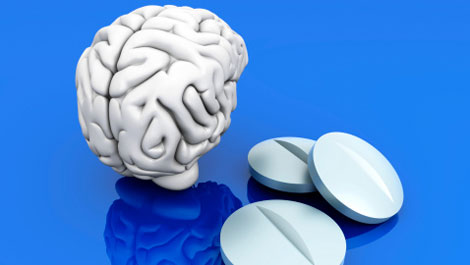 Antipsychotics are psychiatric medications used to treat schizophrenia, bipolar disorder and delusional disorders.