The Fanapt titration pack is a starter kit for someone using the antipsychotic medication Fanapt (iloperidone). It includes a series of pills that contain increasingly higher amounts of the drug so your body can slowly adjust to it. By starting at a low dose of Fanapt and increasing it slowly, you can limit or avoid its most common side effect: orthostatic low blood pressure, which causes dizziness and fainting when you stand up.

Continue Learning about Antipsychotic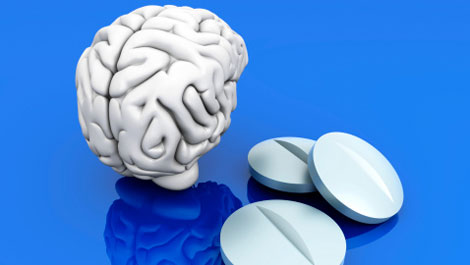 Antipsychotics are psychiatric medications used to treat schizophrenia, bipolar disorder and delusional disorders.