While you're taking Risperdal (risperidone), a medication used to treat schizophrenia, bipolar disorder and autism, you should avoid driving or operating heavy machinery if the drug makes you drowsy, dizzy or affects your vision. Drowsiness may diminish over time as you take the medication. You should also avoid drinking alcohol, since that can increase the chance of serious side effects.

Avoid spending time in the sun while taking Risperdal, because it may make your skin especially sensitive to sunlight. When you're in the sun, use sunscreen and wear protective clothing.

Risperdal may make it harder for your body to cool down when it gets hot or warm up when it gets cold. Avoid extremes in temperature to prevent hypothermia (from extreme cold) and heat stroke (from intense heat). You should also be careful about intense exercise.

Don't take Risperdal if you're breastfeeding. It may be passed into your breast milk, causing increased drowsiness in your baby and possible developmental delays.

Finally, you should avoid taking any new medicine or supplement while you're on Risperdal without first talking to your doctor.

Continue Learning about Antipsychotic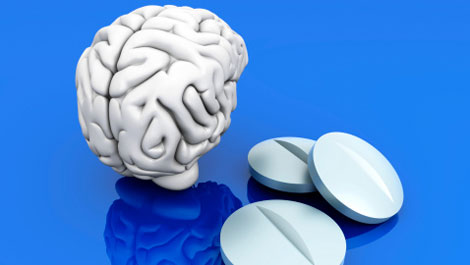 Antipsychotics are psychiatric medications used to treat schizophrenia, bipolar disorder and delusional disorders.