Are there any risks in taking Geodon?
There is a risk in taking Geodon (ziprasidone) if you have a history of dementia or psychosis related to dementia. Geodon has been shown to cause death, heart issues and pneumonia and fatalities in older people with conditions related to dementia.

Using Geodon may also carry risk for people who have suffered recent heart failure or who have heart issues that are difficult to treat. If you or a family member have "long QT syndrome," you should not take Geodon as it may have a negative impact on you.

If you have a history of high blood sugar, Geodon may increase your likelihood of developing diabetes. People with schizophrenia are at increased risk for elevated blood sugar and the use of Geodon only compounds that risk.

Geodon can cause a fatal heart disorder when combined with other medications. Talk to your doctor about all medications you are taking. Many of the medications related to this risk are no longer used in the United States. However, if you are using old medication or medication from outside the United States, make sure to disclose this to your doctor.

If you have an allergy to phenylalanine, be aware that you may be exposed to it when taking the oral form of Geodon. This could create greater health risks for someone affected by phenylketonuria (PKU).

Geodon has the potential to impair reaction time and ability to think clearly. It may hinder your ability to perform tasks that require you to be fully alert, like driving. Monitor how you react to Geodon to reduce your risk of injury related to impaired driving or operation of machinery.

Geodon may also affect your ability to regulate your body temperature and can increase your sensitivity to hot and cold. You have a higher risk of heat stroke and dehydration while taking Geodon.

Delayed medication reactions have occurred in people taking Geodon. These reactions are serious and can even be fatal. Call your doctor immediately if you develop a rash, fever or swollen lymph nodes while taking this drug.
Continue Learning about Antipsychotic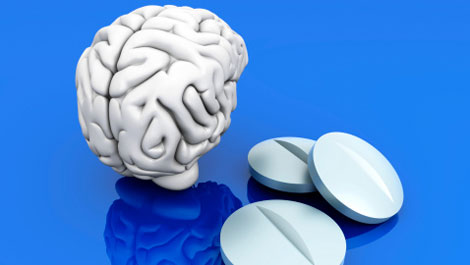 Antipsychotics are psychiatric medications used to treat schizophrenia, bipolar disorder and delusional disorders.