What should I avoid while taking Rituxan?
You should avoid getting any live vaccines while taking Rituxan. Additionally, women should avoid becoming pregnant or breast-feeding while taking Rituxan. Rituxan may create fatigue and dizziness. Until you have received enough doses that you are sure about how you react to the drug, avoid driving and working with heavy machinery.
Continue Learning about Antineoplastic Agent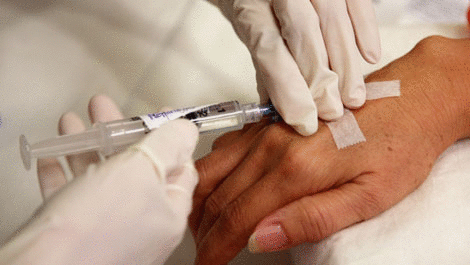 Antineoplastics are drugs that destroy cancer cells and are primarily used in chemotherapy. Learn more about antineoplastics from our experts.