Yes. In fact, you should get the H1N1 vaccine and the seasonal flu vaccine.

I suggest that you get the vaccines by injection, rather than by nasal spray. The shots contain parts of killed viruses. The nasal sprays contain live viruses that have been altered. They should not cause any flu-like illness.

But because you have a condition that affects your immune system and you take medication that also can impair your immunity, there is a small risk that a live virus could become active in you. That's why the shots would be my preference for you.

Perhaps you have been reluctant to get the H1N1 vaccine because of safety concerns. Manufacturers have followed exactly the same procedures to make H1N1 flu shots as they used to make seasonal flu shots. So, apart from the viral particles used to make the vaccine, the recipe is the same as for regular flu vaccines. It is therefore just as safe as the seasonal flu vaccine and carries similar risks.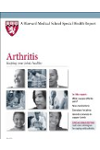 Continue Learning about Antineoplastic Agent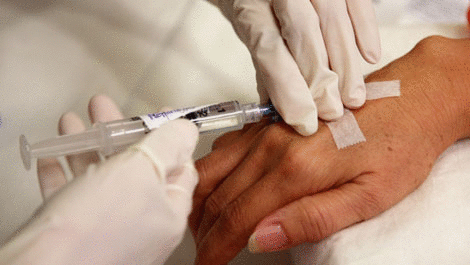 Antineoplastics are drugs that destroy cancer cells and are primarily used in chemotherapy. Learn more about antineoplastics from our experts.