You should take Cymbalta if your doctor prescribes it for depression or generalized anxiety disorder (GAD). It may also be prescribed if you suffer from chronic tension and worry that interferes with your daily life and lasts for six months or more. You should also use it if it is prescribed to treat your pain and tingling in the feet, hands, and legs caused by nerve damage from diabetes (diabetic neuropathy), or for pain and muscle stiffness caused by fibromyalgia.
Continue Learning about Antidepressant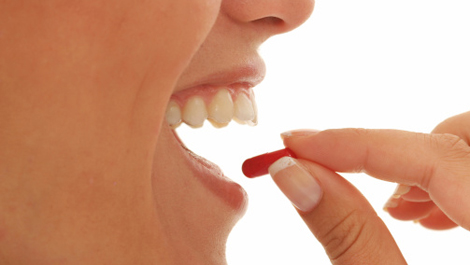 Antidepressants treat depression. They raise serotonin, norepinephrine, dopamine, and brain-derived neurotrophic factor levels. Improves mood and reduces the physical symptoms of depression. Learn more about antidepressants from o...
ur experts.
More