If you have had a heart attack recently, be sure your doctor knows. He or she may not want you to take clomipramine. There are other circumstances that may persuade your doctor to try a therapy other than clomipramine. Tell your doctor if:
you have undergone electroshock therapy for the treatment of mental illness
you are a heavy drinker or at any time in your life consumed large amounts of alcohol
you have or have had any other major medical conditions, such as heart disease, liver disease or high blood pressure
you have used an MAO inhibitor such as isocarboxazid (Marplan), phenelzine (Nardil), rasagiline (Azilect), selegiline (Eldepryl, Emsam) or tranylcypromine (Parnate) within the past 14 days. Serious, life-threatening side effects can occur if you take clomipramine before the MAO inhibitor has been cleared from your body
Continue Learning about Antidepressant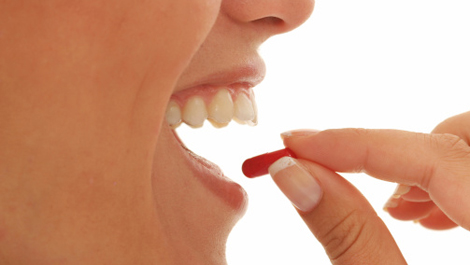 Antidepressants treat depression. They raise serotonin, norepinephrine, dopamine, and brain-derived neurotrophic factor levels. Improves mood and reduces the physical symptoms of depression. Learn more about antidepressants from o...
ur experts.
More