Effexor (venlafaxine) is not approved for use in children younger than age 18, although in some cases doctors may prescribe this antidepressant for kids. Others who should not take Effexor include people who are allergic to it, and those who are taking certain medications that can interact negatively with Effexor. People who take an older kind of antidepressant called a monoamine oxidase inhibitor (MAOI), for example, should not be taking Effexor at the same time.
Continue Learning about Antidepressant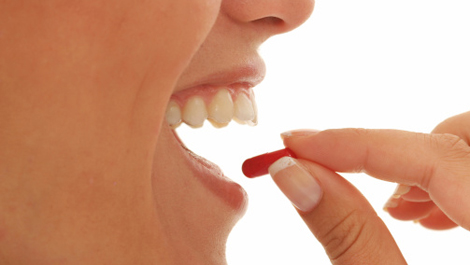 Antidepressants treat depression. They raise serotonin, norepinephrine, dopamine, and brain-derived neurotrophic factor levels. Improves mood and reduces the physical symptoms of depression. Learn more about antidepressants from o...
ur experts.
More