When can I stop taking Viibryd?
You should stop taking Viibryd (vilazodone) only under your doctor's supervision. Stopping Viibryd suddenly may cause a relapse of your depression or withdrawal symptoms. These include:
sleep problems
anxiety
irritability
headache
sweating
nausea
dizziness
tremor
confusion
seizures
tingling or burning sensation in your hands and feet
When discontinuing Viibryd, your doctor will gradually taper your dosage to avoid these withdrawal symptoms and allow your body time to adjust.
Continue Learning about Antidepressant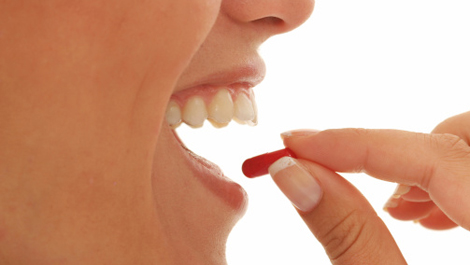 Antidepressants treat depression. They raise serotonin, norepinephrine, dopamine, and brain-derived neurotrophic factor levels. Improves mood and reduces the physical symptoms of depression. Learn more about antidepressants from o...
ur experts.
More