Children who take Tofranil (imipramine) for depression may experience a range of side effects, the most serious being a risk of worsening symptoms or suicidal thoughts. For this reason, like all antidepressants Tofranil carries a black box warning.
If your child is taking Tofranil and experiences any of the following symptoms, call your doctor immediately:
extreme worry
agitation
panic attacks
trouble falling asleep or staying asleep
aggressive behavior
irritability
acting without thinking
severe restlessness
frenzied abnormal excitement
Other possible side effects for which you should call your child's doctor immediately include:
jaw, neck and back spasms
slow or difficult speech
shuffling walk
uncontrollable shaking
fever
yellowing of the skin or eyes
irregular heartbeat
Side effects in children who take Tofranil for bedwetting tend to be less severe and often go away with continued treatment. The most common are nervousness, sleep disorders, tiredness and mild stomach upset.
Continue Learning about Antidepressant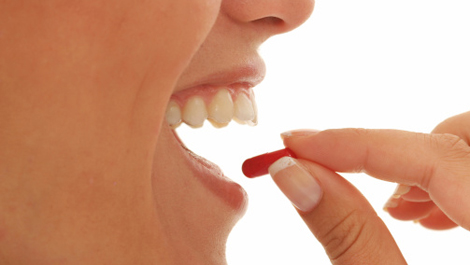 Antidepressants treat depression. They raise serotonin, norepinephrine, dopamine, and brain-derived neurotrophic factor levels. Improves mood and reduces the physical symptoms of depression. Learn more about antidepressants from o...
ur experts.
More