A number of side effects are possible with the antidepressant Tofranil (imipramine). The most serious is a worsening of depression symptoms or the onset of suicidal thoughts. Although young adults under age 24 are especially at risk for these side effects, they can occur in anyone, especially at the beginning of treatment.
If you should experience either of those side effects or any of the following symptoms, call your doctor immediately:
extreme worry
agitation
panic attacks
difficulty falling asleep or staying asleep
aggressive behavior
irritability
acting without thinking
severe restlessness
frenzied abnormal excitement
It's important to tell your family and friends about these potential side effects so they can help to keep an eye out for them and get help if you aren't able to.
Other possible side effects of Tofranil you should immediately call your doctor about include:
jaw, neck and back spasms
slow or difficult speech
shuffling walk
uncontrollable shaking
fever
yellowing of your skin or eyes
an irregular heartbeat
eye pain, changes in vision or swelling or redness in the eye
Tofranil can cause the following side effects. If you develop any of these and they get worse or don't go away, let your doctor know:
nausea
drowsiness
weakness or tiredness
excitement or anxiety
nightmares
dry mouth
extra sensitivity to the sun
changes in appetite or weight
constipation
difficulty urinating or urinating frequently
excessive sweating
Continue Learning about Antidepressant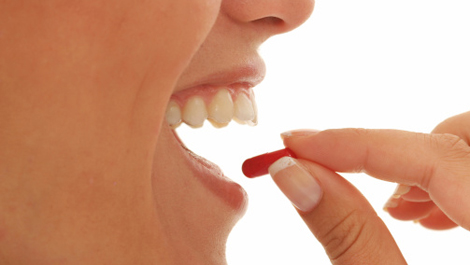 Antidepressants treat depression. They raise serotonin, norepinephrine, dopamine, and brain-derived neurotrophic factor levels. Improves mood and reduces the physical symptoms of depression. Learn more about antidepressants from o...
ur experts.
More