There are a variety of side effects that may occur while taking desipramine hydrochloride. In children and teenagers, there is the potential for increased thoughts or attempts of suicide. Physical side effects include needing to go to the bathroom urgently, problems going to the bathroom, eye pain, changes in vision, swelling or redness in the eye, impaired coordination, sex drive changes, dry mouth, high or low blood pressure, hives, irregular or fast heartbeat, tremors, bruising easily, muscle stiffness, skin rash, jaundice, and a tingling feeling. Psychological side effects may be anxiety, confusion, and hallucinations. Other side effects include dizziness and sensitivity to light. Many of these side effects can become serious, so be sure to talk to your doctor if any of them worry you or seem unusual.
Continue Learning about Antidepressant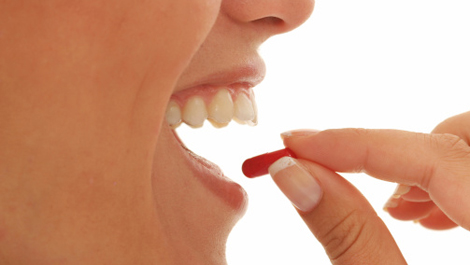 Antidepressants treat depression. They raise serotonin, norepinephrine, dopamine, and brain-derived neurotrophic factor levels. Improves mood and reduces the physical symptoms of depression. Learn more about antidepressants from o...
ur experts.
More