Savella (milnacipran) is a medication prescribed to treat fibromyalgia. It belongs to a class of drugs called selective serotonin-norepinephrine reuptake inhibitors (SNRIs), most of which are approved to treat depression. People with fibromyalgia typically have ongoing pain, muscle stiffness and tenderness, tiredness and trouble sleeping. Savella and other SNRIs work by boosting the brain chemicals serotonin and norepinephrine, which suppress pain signals and help regulate mood.

Because Savella is chemically similar to drugs used for depression, people taking this medicine must be careful to watch for side effects that can occur with certain antidepressants -- most dangerously an increase in suicidal thoughts and actions among young adults, adolescents and children.

Continue Learning about Antidepressant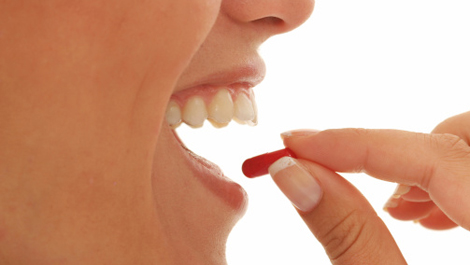 Antidepressants treat depression. They raise serotonin, norepinephrine, dopamine, and brain-derived neurotrophic factor levels. Improves mood and reduces the physical symptoms of depression. Learn more about antidepressants from o...
ur experts.
More