Common, usually mild side effects of the antidepressant Viibryd (vilazodone) include:
gastrointestinal upset, such as heartburn, gas, diarrhea, nausea and vomiting
increased appetite
dry mouth
sleeping difficulties, such as insomnia and unusual dreams
restlessness
dizziness
sleepiness or fatigue
tremors
tingling and pain in the hands and feet
achy joints
Viibryd is less likely than other antidepressants to cause sexual side effects, such as loss of desire, but such changes may occur.
Continue Learning about Antidepressant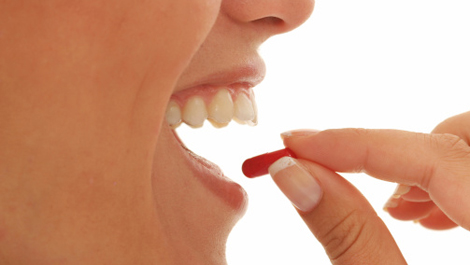 Antidepressants treat depression. They raise serotonin, norepinephrine, dopamine, and brain-derived neurotrophic factor levels. Improves mood and reduces the physical symptoms of depression. Learn more about antidepressants from o...
ur experts.
More