Interactions between antidepressants and other medications vary depending on the antidepressant. The following should not be taken with antidepressants.
5-Hydroxytryptophan (HTP) (dietary supplement)
monoamine oxidase inhibitors (MAOIs)
cimetidine (Tagamet)
Saint John's wort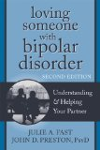 Continue Learning about Antidepressant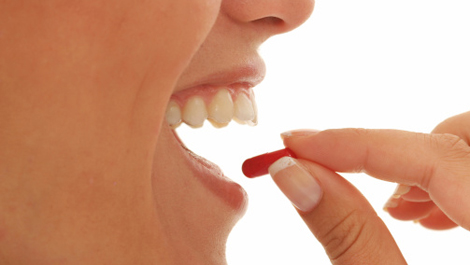 Antidepressants treat depression. They raise serotonin, norepinephrine, dopamine, and brain-derived neurotrophic factor levels. Improves mood and reduces the physical symptoms of depression. Learn more about antidepressants from o...
ur experts.
More