Effexor (venlafaxine), a prescription medication for depression, interacts with some drugs and supplements. In rare cases, it also has a negative impact on mental health -- especially at the beginning of treatment or when dosages are adjusted. A small number of children, adolescents and young adults have become suicidal after starting antidepressants such as Effexor.

Before you take Effexor, be sure your doctor knows about all your symptoms, your personal and family health history, and all medications or supplements that you take. Also, find out what symptoms to watch for so that you know when you should call your doctor while being treated with Effexor.

Continue Learning about Antidepressant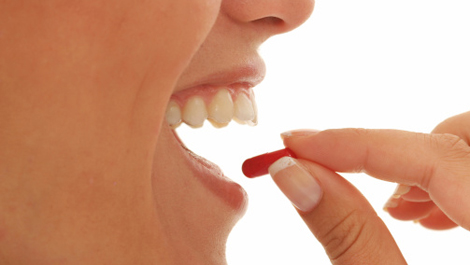 Antidepressants treat depression. They raise serotonin, norepinephrine, dopamine, and brain-derived neurotrophic factor levels. Improves mood and reduces the physical symptoms of depression. Learn more about antidepressants from o...
ur experts.
More