Tranylcypromine treats depression when all other medications have failed.
Tranylcypromine, also known by the brand name Parnate, is in a class of medications known as monoamine oxidase inhibitors (MAOIs). It comes in a tablet form and is taken orally.
Continue Learning about Antidepressant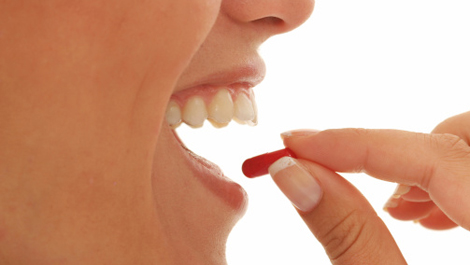 Antidepressants treat depression. They raise serotonin, norepinephrine, dopamine, and brain-derived neurotrophic factor levels. Improves mood and reduces the physical symptoms of depression. Learn more about antidepressants from o...
ur experts.
More