Protriptyline hydrochloride tablet is a tricyclic antidepressant that is used to treat depression. It works by restoring natural chemical balances in the brain to stabilize and elevate mood. While protriptyline hydrochloride tablet can relieve depression symptoms, it is not a cure, and you may need to continue taking this medication even if your symptoms improve. It is available under the brand name Vivactil.
Continue Learning about Antidepressant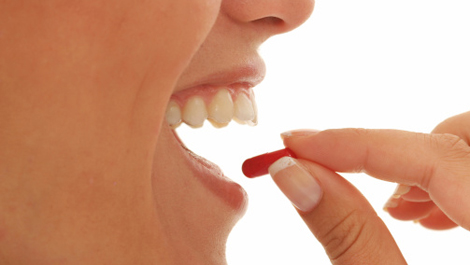 Antidepressants treat depression. They raise serotonin, norepinephrine, dopamine, and brain-derived neurotrophic factor levels. Improves mood and reduces the physical symptoms of depression. Learn more about antidepressants from o...
ur experts.
More