Paroxetine tablets, suspension (liquid) and extended-release (long-acting) tablets are used to treat depression, panic disorder (sudden, unexpected attacks of extreme fear and worry about these attacks) and social anxiety disorder (extreme fear of interacting with others or performing in front of others that interferes with normal life). Paroxetine tablets and suspension are also used to treat obsessive-compulsive disorder (bothersome thoughts that won't go away and the need to perform certain actions over and over), generalized anxiety disorder (GAD; excessive worrying that is difficult to control) and post-traumatic stress disorder (disturbing psychological symptoms that develop after a frightening experience). Paroxetine extended-release tablets are also used to treat premenstrual dysphoric disorder (PMDD, physical and psychological symptoms that occur before the onset of the menstrual period each month). Paroxetine is in a class of medications called selective serotonin reuptake inhibitors (SSRIs). It works by increasing the amount of serotonin, a natural substance in the brain that helps maintain mental balance. Paroxetine is available under the brand names Pexeva and Paxil.


Continue Learning about Antidepressant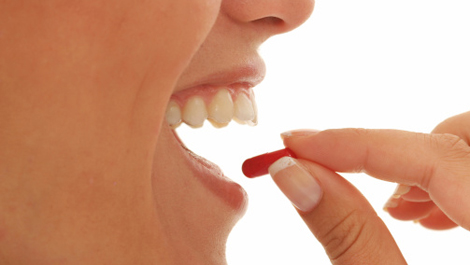 Antidepressants treat depression. They raise serotonin, norepinephrine, dopamine, and brain-derived neurotrophic factor levels. Improves mood and reduces the physical symptoms of depression. Learn more about antidepressants from o...
ur experts.
More