Nortriptyline HCl is a tricyclic antidepressant that is used to treat depression. It is also known by the brand name Pamelor; it is available in tablet form and by prescription only. It works by ensuring that the chemicals serotonin and norepinephrine can spend more time in the brain, which helps to alleviate the symptoms of depression. Generally, one to four tablets are taken orally on a daily basis. Nortriptyline HCl may need to be taken for several weeks before you see any change in your condition. It has also been used to treat hives, depression preceding menstruation, ADHD in children, and bedwetting.

Continue Learning about Antidepressant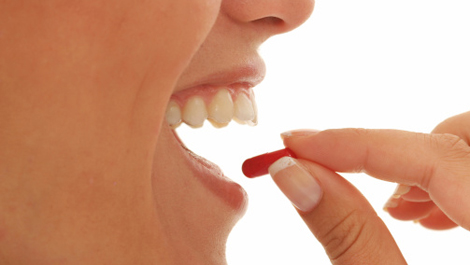 Antidepressants treat depression. They raise serotonin, norepinephrine, dopamine, and brain-derived neurotrophic factor levels. Improves mood and reduces the physical symptoms of depression. Learn more about antidepressants from o...
ur experts.
More