Nefazodone is a medication used to treat depression. It works by increasing the natural chemicals (norepinephrine, serotonin) in your brain to help maintain a healthy mental state. It is available by prescription only. Nefazodone is taken as a tablet. It should be taken twice a day at the same time each day, with or without food. It may take several weeks before you feel the full benefits of this antidepressant. Do not stop taking this medication without first talking with your doctor. Your doctor may want to wean you off this medication slowly. Nefazodone is also available under the name Serzone.
Continue Learning about Antidepressant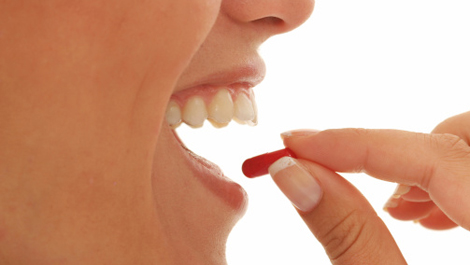 Antidepressants treat depression. They raise serotonin, norepinephrine, dopamine, and brain-derived neurotrophic factor levels. Improves mood and reduces the physical symptoms of depression. Learn more about antidepressants from o...
ur experts.
More