Fluvoxamine maleate is a prescription medication used primarily in the treatment of obsessive-compulsive disorder (OCD). The extended-release formula of fluvoxamine maleate is also used to treat social anxiety disorder (fear of social situations). Off-label uses of fluvoxamine maleate include treating mental depression, bulimia, panic disorder, and bed-wetting. The medication is a selective serotonin reuptake inhibitor (SSRI), which enhances the activity of serotonin, an important chemical in the brain. In the United States, fluvoxamine maleate comes under the brand name Luvox.
Continue Learning about Antidepressant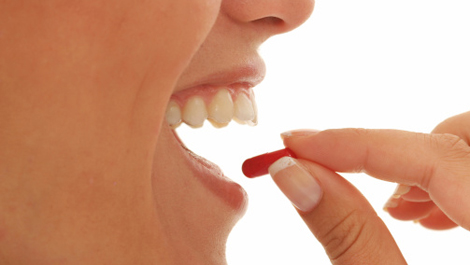 Antidepressants treat depression. They raise serotonin, norepinephrine, dopamine, and brain-derived neurotrophic factor levels. Improves mood and reduces the physical symptoms of depression. Learn more about antidepressants from o...
ur experts.
More