Fluvoxamine is a prescription antidepressant drug used to treat obsessive-compulsive disorder. Although not approved by the Food and Drug Administration, fluvoxamine can also be used to treat depression as an off-label use. It is a selective serotonin reuptake inhibitor, or SSRI. It works by restoring the brain's natural balance of serotonin, the neurotransmitter responsible for feelings of well-being. It comes as an oral tablet to be taken once or twice a day. It is marketed under the brand name Luvox.


Continue Learning about Antidepressant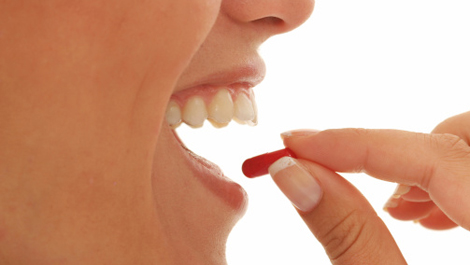 Antidepressants treat depression. They raise serotonin, norepinephrine, dopamine, and brain-derived neurotrophic factor levels. Improves mood and reduces the physical symptoms of depression. Learn more about antidepressants from o...
ur experts.
More