Citalopram is a prescription medication used to treat depression. It increases the activity of serotonin, a chemical in the brain. While people taking citalopram typically see their depression improve, any unusual side effects, including thoughts of suicide or a worsening of depression, should be reported immediately. Citalopram is taken orally, either in the form of a tablet or a solution and is part of a class of drugs called selective serotonin reuptake inhibitors (SSRIs).
Continue Learning about Antidepressant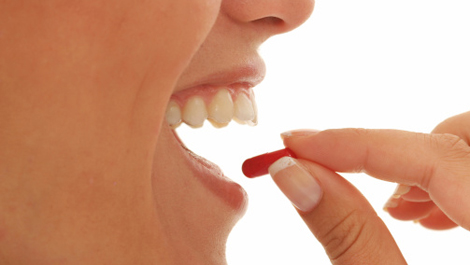 Antidepressants treat depression. They raise serotonin, norepinephrine, dopamine, and brain-derived neurotrophic factor levels. Improves mood and reduces the physical symptoms of depression. Learn more about antidepressants from o...
ur experts.
More