Children who take the antidepressant Tofranil (imipramine) should avoid taking medications known as monoamine oxidase inhibitors (MAOIs). Taken together, the two medications can cause a life-threatening interaction.

Children taking Tofranil also should avoid several other common medications, including antihistamines, asthma medications and drugs for colds. Tofranil may also interact with certain mood stabilizers, SSRI antidepressants and seizure medications. Give your child's doctor and pharmacist a complete list of the drugs and supplements your child takes regularly.

Continue Learning about Antidepressant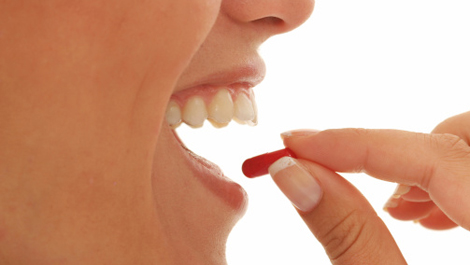 Antidepressants treat depression. They raise serotonin, norepinephrine, dopamine, and brain-derived neurotrophic factor levels. Improves mood and reduces the physical symptoms of depression. Learn more about antidepressants from o...
ur experts.
More