The most common side effects of escitalopram treatment in adults is nausea, difficulty sleeping, ejaculation disorder, fatigue and drowsiness, increased sweating and decreased sex drive. Side effects in pediatric patients were generally similar to those seen in adults; however, the following additional side effects were reported commonly in pediatric patients: back pain, urinary tract infection, vomiting and nasal congestion.
This is not a complete list of side effects. You should contact your doctor if you believe you may be experiencing side effects of escitalopram.
Continue Learning about Antidepressant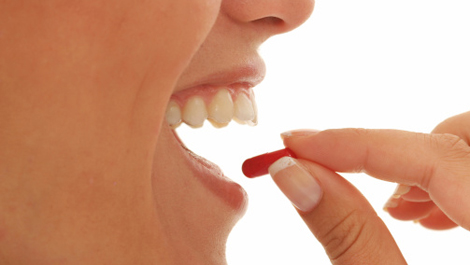 Antidepressants treat depression. They raise serotonin, norepinephrine, dopamine, and brain-derived neurotrophic factor levels. Improves mood and reduces the physical symptoms of depression. Learn more about antidepressants from o...
ur experts.
More