Tell your pharmacist if you are allergic to any of the following drugs:
amitriptyline
amoxapine (Asendin)
desipramine (Norpramin)
doxepin (Sinequan)
imipramine (Janimine, Tofranil)
nortriptyline (Pamelor)
protriptyline (Vivactil)
trimipramine (Surmontil)
Also, tell your pharmacist if you have used any of the following drugs in the last two weeks:
isocarboxazid (Marplan)
phenelzine (Nardil)
rasagiline (Azilect)
selegiline (Eldepryl, Emsam)
tranylcypromine (Parnate)
These and other drugs from a category called MAO inhibitors can be deadly when combined with clomipramine, so you must be certain they have been cleared out of your system. You may need to change your dose of certain other medications, so tell your pharmacist about all drugs you take before using clomipramine.
Continue Learning about Antidepressant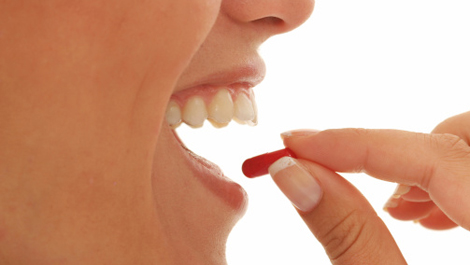 Antidepressants treat depression. They raise serotonin, norepinephrine, dopamine, and brain-derived neurotrophic factor levels. Improves mood and reduces the physical symptoms of depression. Learn more about antidepressants from o...
ur experts.
More