Some medications for pain or fever may cause an increase in bruising or bleeding if you are taking olanzapine and fluoxetine, so be sure to consult your doctor before taking these medications. Additionally, allergy or cold medications, or any other medications that make you sleepy, may exacerbate the side effects from olanzapine and fluoxetine.

Continue Learning about Antidepressant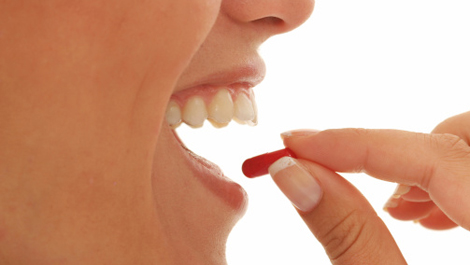 Antidepressants treat depression. They raise serotonin, norepinephrine, dopamine, and brain-derived neurotrophic factor levels. Improves mood and reduces the physical symptoms of depression. Learn more about antidepressants from o...
ur experts.
More