It is not known if doxepin is safe or effective for children and teens under 18 years of age.
If you have a depressive disorder, doxepin may not be a good option for you.
If you have severe sleep apnea, doxepin can lead to side effects and should be avoided.
If you have untreated narrow angle glaucoma or severe urinary retention, you should not take doxepin.
Doxepin may not be a good option for you if you are pregnant, planning a pregnancy, or may be pregnant. It is not known if it is safe for pregnant women.
Doxepin is passed into breast milk and may not be a good option for beastfeeding women.
If you take doxepin, you should avoid alcohol.
This answer was adapted from Sharecare's award-winning AskMD app. Start a consultation now to find out what's causing your symptoms, learn how to manage a condition, or find a doctor.
Continue Learning about Antidepressant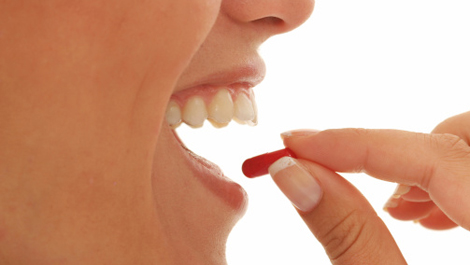 Antidepressants treat depression. They raise serotonin, norepinephrine, dopamine, and brain-derived neurotrophic factor levels. Improves mood and reduces the physical symptoms of depression. Learn more about antidepressants from o...
ur experts.
More