You should know that the safety and effectiveness of this drug for use by children has not been established. Side effects of this medicine may affect elderly patients more than younger patients, and the elderly are more likely to have hyponatremia, or low sodium in the blood. Using alcohol while taking this medication is not recommended. Cymbalta can cause agitation, irritability, suicidal thoughts, and severe depression. You should report any changes in you or your child's behavior, mood, thoughts, or feelings to your doctor immediately. This is particularly important when the drug is first started, and it is especially true for children, teenagers, and young adults. Look for signs of deepening depression, increasing anxiety, agitation, hostility, panic attacks, restlessness, insomnia, extreme hyperactivity, and suicidal thinking or behavior. People with a family history of bipolar disorder are also at greater risk. Cymbalta also can cause fainting and falls, especially in the first week of use or after a dosage adjustment.
Continue Learning about Antidepressant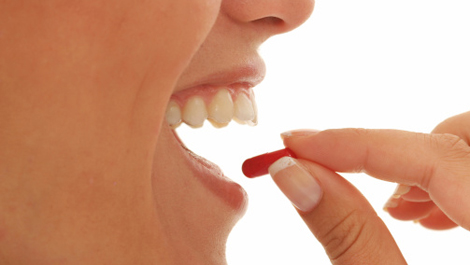 Antidepressants treat depression. They raise serotonin, norepinephrine, dopamine, and brain-derived neurotrophic factor levels. Improves mood and reduces the physical symptoms of depression. Learn more about antidepressants from o...
ur experts.
More