If you are breastfeeding, you may be able to use the antidepressant Remeron (mirtazapine) -- but because the drug does pass into breast milk, you should know that there is some risk involved. The National Institutes of Health (NIH) reviewed a small number of cases where mothers nursed while taking Remeron. Based on this limited information (which is not as reliable as a large medical study), the NIH concluded that doses of up to 120 milligrams (mg) per day are safe for babies 2 months and older. If you decide to breastfeed while taking Remeron, be sure to tell your pediatrician so he or she can watch your baby for any changes in behavior or growth.

Continue Learning about Antidepressant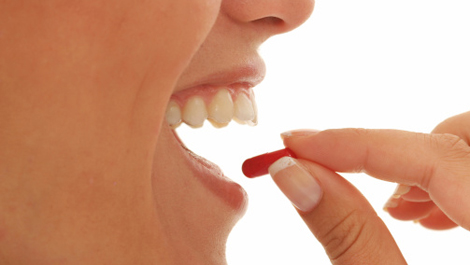 Antidepressants treat depression. They raise serotonin, norepinephrine, dopamine, and brain-derived neurotrophic factor levels. Improves mood and reduces the physical symptoms of depression. Learn more about antidepressants from o...
ur experts.
More