If you are breastfeeding, talk with your doctor about whether taking an antidepressant such as Paxil CR is the best treatment for you. Though very few infants have a bad reaction to antidepressants, the long-term effects, if any, aren't known.

All antidepressants are passed to the baby through breast milk, but studies have found that Paxil is undetectable in nursing infants' blood. Because of this, breastfeeding women who need to take an antidepressant are frequently given Paxil. If you take Paxil or Paxil CR while nursing, a pediatrician should monitor your child closely.
Continue Learning about Antidepressant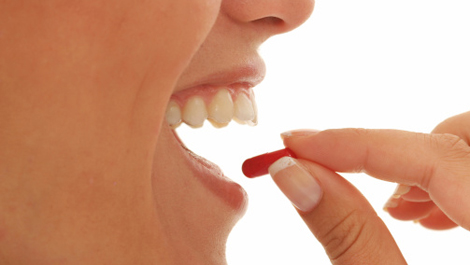 Antidepressants treat depression. They raise serotonin, norepinephrine, dopamine, and brain-derived neurotrophic factor levels. Improves mood and reduces the physical symptoms of depression. Learn more about antidepressants from o...
ur experts.
More