Celexa (citalopram) is a prescription antidepressant that is available as a tablet in doses of 10 milligrams (mg), 20 mg and 40 mg. Celexa is also available as a liquid in an amount of 2 milligrams per milliliter (mg/mL).

Typically, most people take Celexa once a day. Your doctor may start you on a low dose of Celexa and monitor your response carefully. If necessary, your doctor may increase your dose gradually over several weeks until you reach the amount that is most effective for you while not causing too many side effects. You should take Celexa exactly as directed by your doctor. Do not take more or less, or take it more or less frequently, than recommended.

Continue Learning about Antidepressant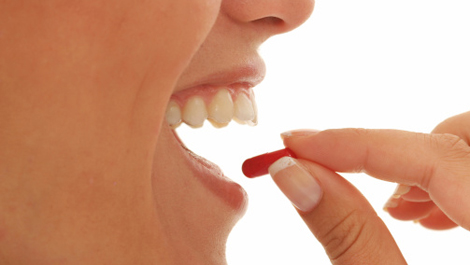 Antidepressants treat depression. They raise serotonin, norepinephrine, dopamine, and brain-derived neurotrophic factor levels. Improves mood and reduces the physical symptoms of depression. Learn more about antidepressants from o...
ur experts.
More