If you miss a dose of Cymbalta, take it as soon as possible. However, if it is nearly time for your next scheduled dose, skip the dose that you missed and return to your regular schedule for taking this medication. Never try to make up for a missed dose by taking two doses of your medication at once.
Continue Learning about Antidepressant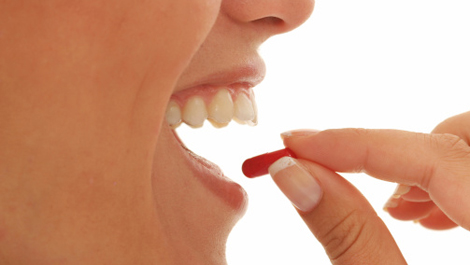 Antidepressants treat depression. They raise serotonin, norepinephrine, dopamine, and brain-derived neurotrophic factor levels. Improves mood and reduces the physical symptoms of depression. Learn more about antidepressants from o...
ur experts.
More