You should use Emsam patches exactly as directed by your doctor. The medicine in Emsam (selegiline) is delivered through the skin by a patch that you apply to your skin. Use a new patch every day. Try to change your Emsam patch around the same time every day.
Apply the patch to clean, smooth, dry skin. Avoid skin that's hairy, oily, irritated or broken. You can apply an Emsam patch to your upper chest, back (between your neck and your waist), upper thigh or the outer surface of your upper arm.
Don't apply an Emsam patch in a place where it might be rubbed by tight clothing. If an Emsam patch falls off, try to press it back into place. If the patch won't stay, apply a fresh one. Follow all label instructions for applying a patch.
Continue Learning about Antidepressant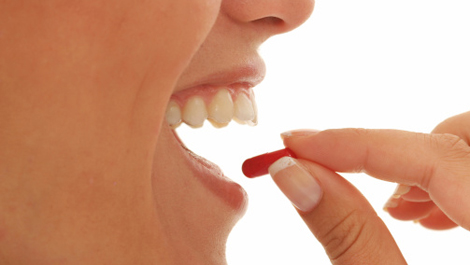 Antidepressants treat depression. They raise serotonin, norepinephrine, dopamine, and brain-derived neurotrophic factor levels. Improves mood and reduces the physical symptoms of depression. Learn more about antidepressants from o...
ur experts.
More