The antidepressant Tofranil (imipramine) is occasionally used to treat eating disorders that involve bingeing, such as bulimia. Some research suggests the medication can reduce the frequency of binges while easing symptoms of depression, which often accompany eating disorders.

Treating eating disorders is an off-label use of Tofranil. Off-label use is a common, legal practice that allows doctors to prescribe a medication for a condition other than what the Food and Drug Administration approved it for.

Continue Learning about Antidepressant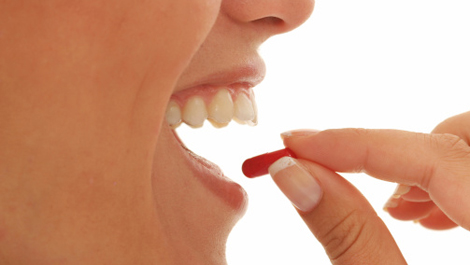 Antidepressants treat depression. They raise serotonin, norepinephrine, dopamine, and brain-derived neurotrophic factor levels. Improves mood and reduces the physical symptoms of depression. Learn more about antidepressants from o...
ur experts.
More