Some of your symptoms may improve shortly after starting the antidepressant Viibryd (vilazodone), but depression relief will take several more weeks.

For instance, in one to two weeks you may start sleeping better, feel your appetite returning and have more energy.

It may take four to six weeks of treatment with Viibryd for your mood to improve and for you to be interested again in activities that you once enjoyed.

Continue Learning about Antidepressant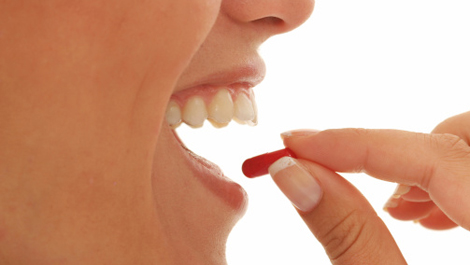 Antidepressants treat depression. They raise serotonin, norepinephrine, dopamine, and brain-derived neurotrophic factor levels. Improves mood and reduces the physical symptoms of depression. Learn more about antidepressants from o...
ur experts.
More