The full effect of Lexapro (escitalopram) may take four to six weeks, however, some individuals may begin to see their symptoms improve one to four weeks after starting this medication. You should continue taking your medication until your doctor decides it is time to stop, even if you feel better. Keep in contact with your doctor to have your progress monitored.


Continue Learning about Antidepressant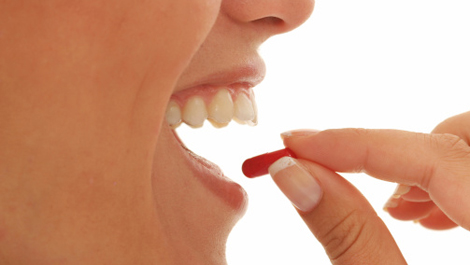 Antidepressants treat depression. They raise serotonin, norepinephrine, dopamine, and brain-derived neurotrophic factor levels. Improves mood and reduces the physical symptoms of depression. Learn more about antidepressants from o...
ur experts.
More