Effexor (venlafaxine), a prescription medication for depression, may take six to eight weeks to be fully effective. Clinical studies have found that symptoms improve over the course of six weeks, but each person is different. You may find that Effexor helps you sooner or that it takes longer for you to start feeling better.

While studies show that Effexor is more effective than a placebo (sugar pill) for most people, that doesn't mean that it works for everyone. When you start taking Effexor, your doctor will want to know how it affects your mood and function; this will help determine how well the drug works for you.

Continue Learning about Antidepressant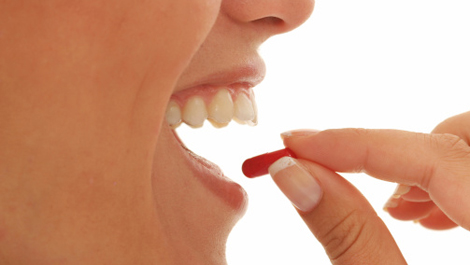 Antidepressants treat depression. They raise serotonin, norepinephrine, dopamine, and brain-derived neurotrophic factor levels. Improves mood and reduces the physical symptoms of depression. Learn more about antidepressants from o...
ur experts.
More