After starting Celexa (citalopram), an antidepressant medication, it may take several weeks for your symptoms to begin to improve and a few months before you feel the full effect of the medication. Celexa is a medication known as a selective serotonin reuptake inhibitor (SSRI). It is thought to help with depression by adjusting the level of the chemical serotonin in the brain.

Your doctor will likely monitor you closely during the first few weeks you are taking Celexa to watch for side effects and to see how well the drug is working for you. He or she may adjust the dose of your medication if necessary.

Continue Learning about Antidepressant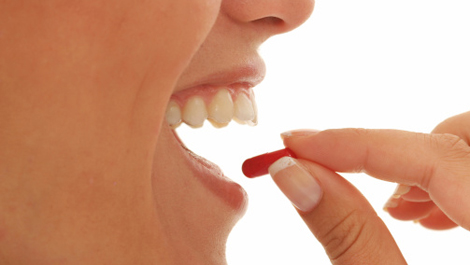 Antidepressants treat depression. They raise serotonin, norepinephrine, dopamine, and brain-derived neurotrophic factor levels. Improves mood and reduces the physical symptoms of depression. Learn more about antidepressants from o...
ur experts.
More