Your depression symptoms might not improve until you have been taking nortriptyline for several weeks, so continue taking the medication even if you feel the same. Do not stop taking the medication even when you feel better. You should not stop taking nortriptyline unless directed to do so by your doctor. Your doctor may monitor you or order tests to determine whether or not nortriptyline is an effective treatment for you. Make sure to keep all doctor's appointments in order to increase your chances of improvement.
Continue Learning about Antidepressant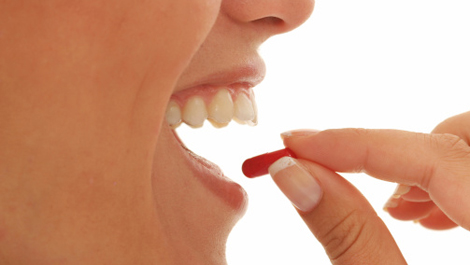 Antidepressants treat depression. They raise serotonin, norepinephrine, dopamine, and brain-derived neurotrophic factor levels. Improves mood and reduces the physical symptoms of depression. Learn more about antidepressants from o...
ur experts.
More