Nortriptyline comes in either pill or liquid form, and it is taken by mouth. Doctors usually recommend that you take nortriptyline one to four times a day, at the same times each day, on an empty or full stomach. Follow your doctor's orders and prescribed dosage exactly when taking nortriptyline. There are times when your doctor may change your dosage, but you should always take only the dose that the doctor has recommended in order to avoid taking too much or too little medication.
Continue Learning about Antidepressant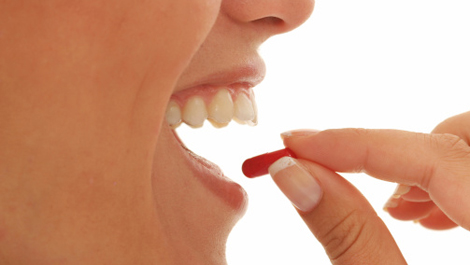 Antidepressants treat depression. They raise serotonin, norepinephrine, dopamine, and brain-derived neurotrophic factor levels. Improves mood and reduces the physical symptoms of depression. Learn more about antidepressants from o...
ur experts.
More