Paxil (paroxetine) may help men who experience premature ejaculation by increasing the time it takes them to reach orgasm during sex. Doctors may prescribe Paxil, which is an antidepressant, "off label" for this purpose, and may recommend that a man take Paxil either daily or two hours before engaging in sexual activity. If depression plays a role in a man's sexual problems, Paxil may also improve his sexual problems by treating his depression.

Just as Paxil can act as a treatment for premature ejaculation in some men, it may lead to sexual problems in others by causing them to take too long to achieve orgasm. Decreased sexual desire may also be a problem for both men and women who take Paxil.

Continue Learning about Antidepressant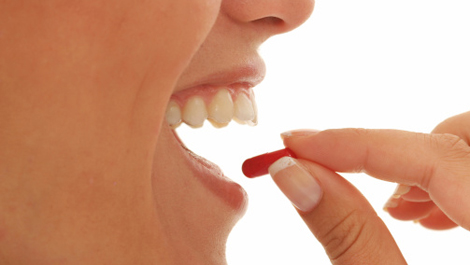 Antidepressants treat depression. They raise serotonin, norepinephrine, dopamine, and brain-derived neurotrophic factor levels. Improves mood and reduces the physical symptoms of depression. Learn more about antidepressants from o...
ur experts.
More