If you are taking linezolid, you should not take nortriptyline.
Do not use nortriptyline if you are taking an MAO inhibitor. You should not take nortriptyline until at least 2 weeks after stopping MAO inhibitors.
If you are taking tedizolid or a drug that prolongs the QTc interval, nortriptyline can lead to serious side effects and should be avoided.
If you are taking a 5-HT3 antagonist, a beta-2 agonist, an antipsychotic, a central nervous system depressant drug, cinacalcet, desmopressin, lithium, methylphenidate, metoclopramide, metyrosine, mirabegron, an opioid, rufinamide, a selective serotonin reuptake inhibitor, topiramate, or tramadol, nortriptyline may not be a good option for you.
If you are taking abiraterone, an anticholinergic bronchodilator, eluxadoline, iobenguane I-123, or paraldehyde, nortriptyline can lead to side effects and should be avoided.
If you take nortriptyline, you should avoid kava kava and St. John's wort.
This answer was adapted from Sharecare's award-winning AskMD app. Start a consultation now to find out what's causing your symptoms, learn how to manage a condition, or find a doctor.
Continue Learning about Antidepressant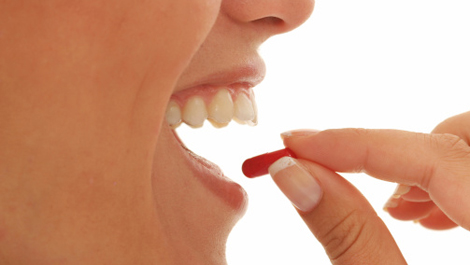 Antidepressants treat depression. They raise serotonin, norepinephrine, dopamine, and brain-derived neurotrophic factor levels. Improves mood and reduces the physical symptoms of depression. Learn more about antidepressants from o...
ur experts.
More