Taking Lexapro with certain other medications can cause life-threatening reactions. These would include other drugs prescribed for neurological or psychiatric disorders; nonsteroidal anti-inflammatory drugs (NSAIDs), both over-the counter or prescribed, such as ibuprofen or naproxen; aspirin; anticoagulants (blood thinners); diuretics; other SSRIs (selective serotonin reuptake inhibitors); SNRI (serotonin-norepinephrine reuptake inhibitors); triptans; tryptophan; and tramadol. St. John's Wort, a popular herbal supplement, should not be combined with Lexapro. Using alcohol while taking this medication is not recommended.


Continue Learning about Antidepressant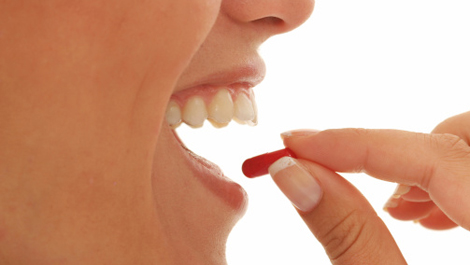 Antidepressants treat depression. They raise serotonin, norepinephrine, dopamine, and brain-derived neurotrophic factor levels. Improves mood and reduces the physical symptoms of depression. Learn more about antidepressants from o...
ur experts.
More