As a selective serotonin reuptake inhibitor (SSRI), citalopram increases the availability of serotonin between nerve cells. Serotonin is important because it helps to send messages between nerve cells by activating receptors on each. An adequate amount of serotonin is necessary to allow the message to continue. After the message passes between cells, the first cell absorbs the remaining serotonin. Citalopram prevents this absorption, known as "reuptake," allowing for additional activation of the nerve cell.
Continue Learning about Antidepressant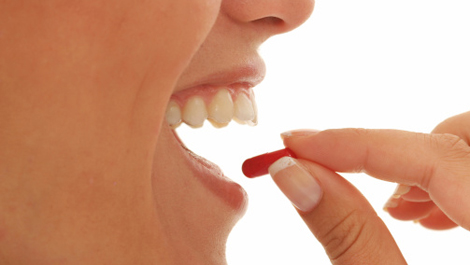 Antidepressants treat depression. They raise serotonin, norepinephrine, dopamine, and brain-derived neurotrophic factor levels. Improves mood and reduces the physical symptoms of depression. Learn more about antidepressants from o...
ur experts.
More