Which common foods and drugs can interact dangerously with antidepressants?
The following information will provide the most common and easily avoided sources of adverse drug reactions concerning antidepressants. Keep it handy and review it whenever you bring home a new prescription for an antidepressant - even after your doctor and pharmacist have vetted it with you.
Commonly used antidepressants include MAO inhibitors nardil and pargylene and selective serotonin reuptake inhibitors (SSRIs) such as Prozac. As mentioned below, these drugs should not be taken together.
Selective serotonin reuptake inhibitors such as Prozac intereact with St. John's wort. May increase effects of SSRIs, which could result in too much serotonin being produced, jitters, and other side effects.
Selective serotonin reuptake inhibitors interact with MAO inhibitors (another class of anti-depressant). May increase effects of SSRI drugs which could be fatal.
MAO inhibitors, such as nardil and pargylene interact with decongestants such as pseudoephedrine, or diet pills with ma huang, or many other diet aids. Can increase blood pressure, dramatically risking blowing a blood vessel out in your brain (a stroke), heart or abdomen or just making your heart work so hard you have a heart attack.
MAO inhibitors interact with certain cheeses, herring, and beverages such as Chianti wine. Can dramatically increase blood pressure.
MAO inhibitors interact with Demerol (meperidine) and other prescription pain relievers that have a narcotic component like codeine and percoset. May cause cardiovascular and blood pressure instability that can be very serious.
MAO inhibitors interact with ma huang (an herb), and other diet aids. Can increase blood pressure dramatically.
Fosamax interacts with food and may reduce the absorption of the drug, and thereby reduces effectiveness.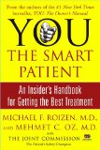 Continue Learning about Antidepressant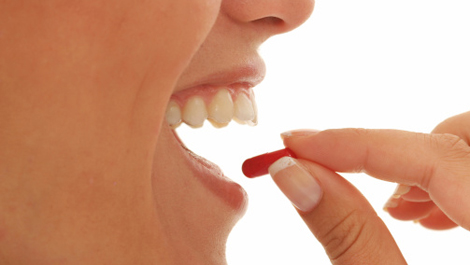 Antidepressants treat depression. They raise serotonin, norepinephrine, dopamine, and brain-derived neurotrophic factor levels. Improves mood and reduces the physical symptoms of depression. Learn more about antidepressants from o...
ur experts.
More