Serotonin reuptake inhibitors interact with many other medications. Most of the interactions are minor. To be safe, people should discuss all medications, both over the counter and prescribed, including herbal supplements, birth control and vitamins, with a pharmacist.
Continue Learning about Antidepressant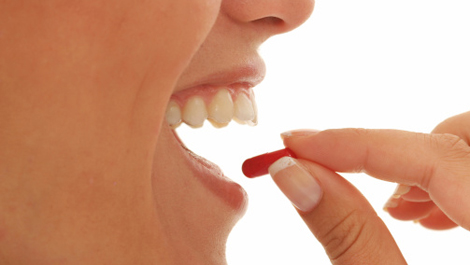 Antidepressants treat depression. They raise serotonin, norepinephrine, dopamine, and brain-derived neurotrophic factor levels. Improves mood and reduces the physical symptoms of depression. Learn more about antidepressants from o...
ur experts.
More