Specific side effects of selective serotonin reuptake inhibitors (SSRIs) depend on which SSRI is being taken. Overall SSRIs are usually started at a low dose and then slowly increased over days or weeks to let the body adjust to the medicine. Later, to stop the medication a similar step by step reduction of the dose is done over time to avoid uncomfortable side effects known as SSRI discontinuation syndrome.
Continue Learning about Antidepressant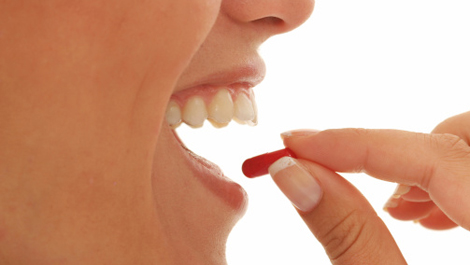 Antidepressants treat depression. They raise serotonin, norepinephrine, dopamine, and brain-derived neurotrophic factor levels. Improves mood and reduces the physical symptoms of depression. Learn more about antidepressants from o...
ur experts.
More